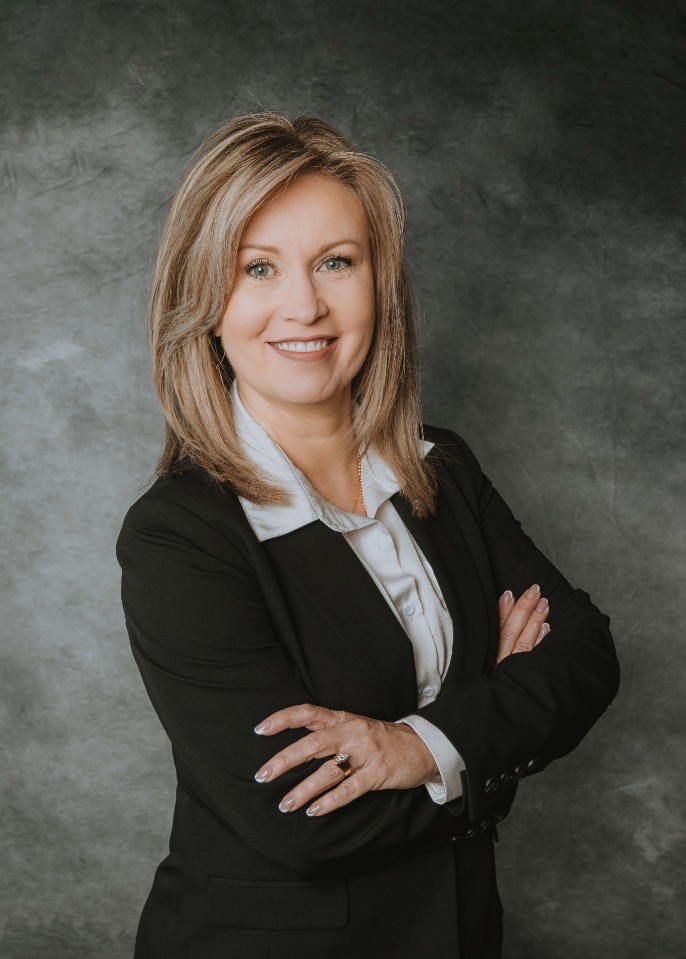 Jarrod Yarnell, CEO for Union Bankshares Inc., has announced the addition of Mena native LeAnn Dilbeck as Senior Vice-President for Marketing and Engagement. Union Bankshares serves as the holding company for Union Bank of Mena, which is under the leadership of President Kevin Williams, with branches in Hatfield and Wickes, as well as First National Bank at Paris with branches in Waldron, Booneville, Caulksville, Ozark and Clarksville.
Dilbeck is a graduate of Henderson State University with a degree in marketing and a minor in communications. Her 25 plus year career actually started at Union Bank and she is thankful that her career path has brought her full circle.
"The banking industry has been ever-changing but Union Bank has always stayed true to its roots and that's what I think sets community banks apart. It's local people making local decisions for local markets. Union Bank is a major and integral part of this community's history and the same can be said of all the other branches in their respective communities. The commitment to its customers is unparalleled. It's in the bank's DNA," joked Dilbeck, "it's who we are."
Dilbeck is a board member of CASA of the Ouachita Region (Court Appointed Special Advocates), has served numerous terms on the Mena Polk County Chamber of Commerce, serving as president in 2022, a member of the Arkansas Regional Coalition of the Ouachitas, and The Crossing. Her past community involvement includes serving on the Mena Depot Commission, Mena Lioness Club, consulting for the Mena Advertising/Promotion Commission, Mena Regional Health System Foundation, and Arkansas Community Colleges (ACC). She was honored as the B.P.O.E 2007 Citizen of the Year, 2006 AHA Diamond Award, 2015 RMCC/ACC Alumnus of the Year, and is a 2019 graduate of the ACC Leadership Institute. She was most recently the Vice-Chancellor for External Affairs at the University of Arkansas Rich Mountain.
She and her husband, David, previously owned and operated The Polk County Pulse before selling to Bunyard Media Group in 2015.  "It's been a privilege to have represented a variety of industries, locally and nationally, throughout my career. I am humbled to be able to use all that experience at a bank that is not only financially invested but firmly entrenched in our local communities."
The Dilbecks have two children. Their son Dustin will graduate the University of Arkansas at Fayetteville in May and will be commissioned as a Lieutenant in the United States Air Force as a nuclear missileer. Lexi is currently a freshman at UA Rich Mountain and will transfer to UA Fayetteville in August to pursue a degree in Ag Communications.
 "We are excited to add LeAnn to our growing team," Yarnell said. "She understands who we are and our commitment to our team as well as our local communities. She brings with her a wealth of experience and a contagious energy and enthusiasm as we plan for the future."